Merry Christmas
21.12.2021
Merry Christmas and thanks for the support
We from the NUKIA and the Maisha Bora team together with the children's home and the Mapinga School children would like to thank all donors and followers for support in 2021. Thanks to your support, we have already been able to give so many valuable joy and implement meaningful and sustainable projects.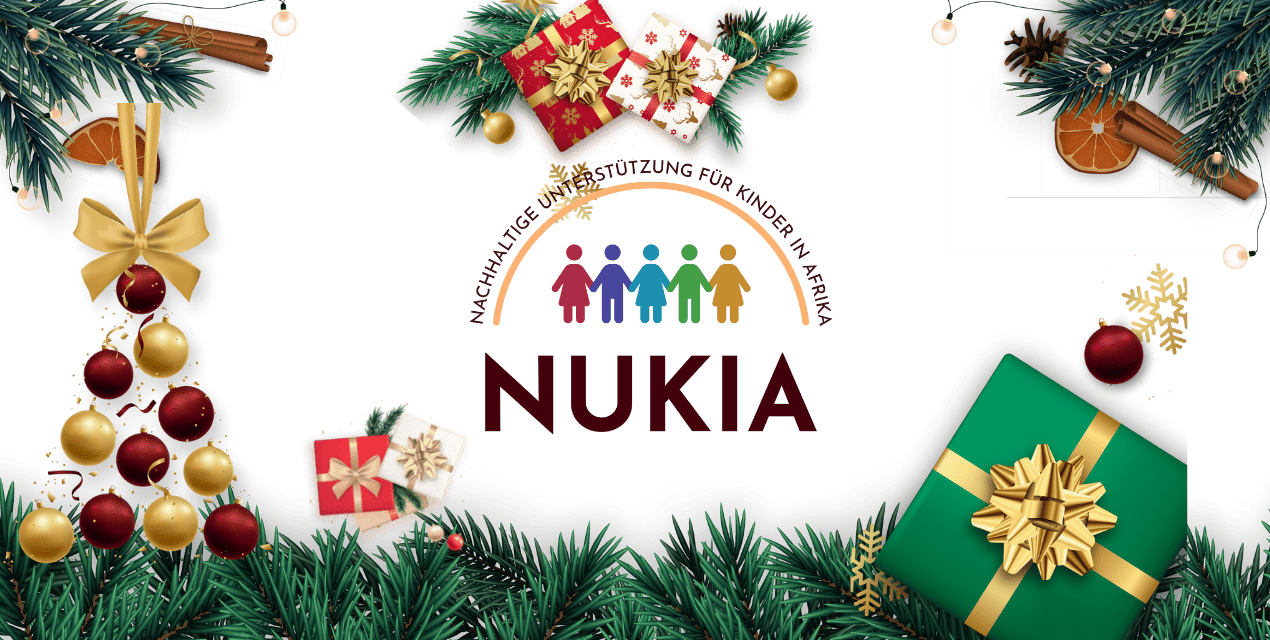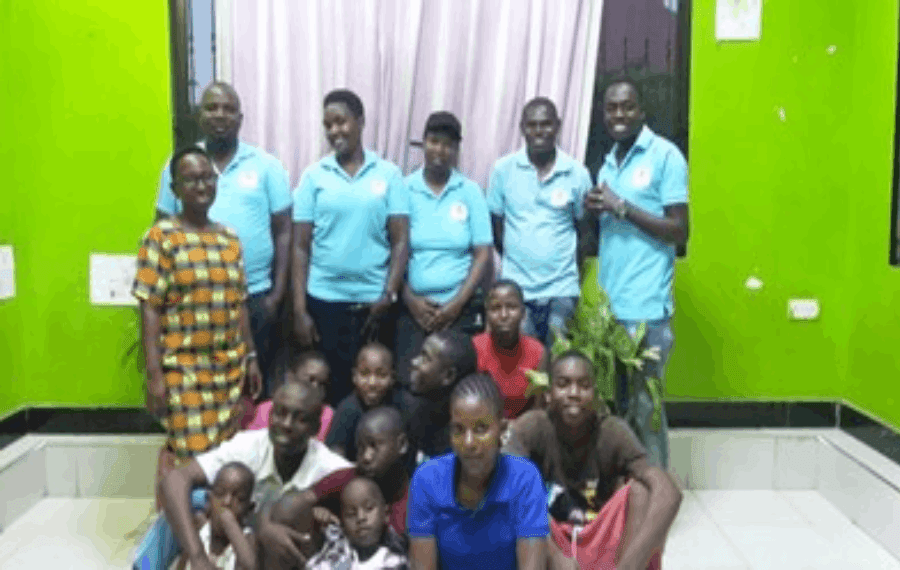 We wish you a Merry Christmas and a Happy New Year. We would be very happy if you would accompany us in 2022, so that we can continue to carry a lot of joy, happiness, health and confidence out into the world.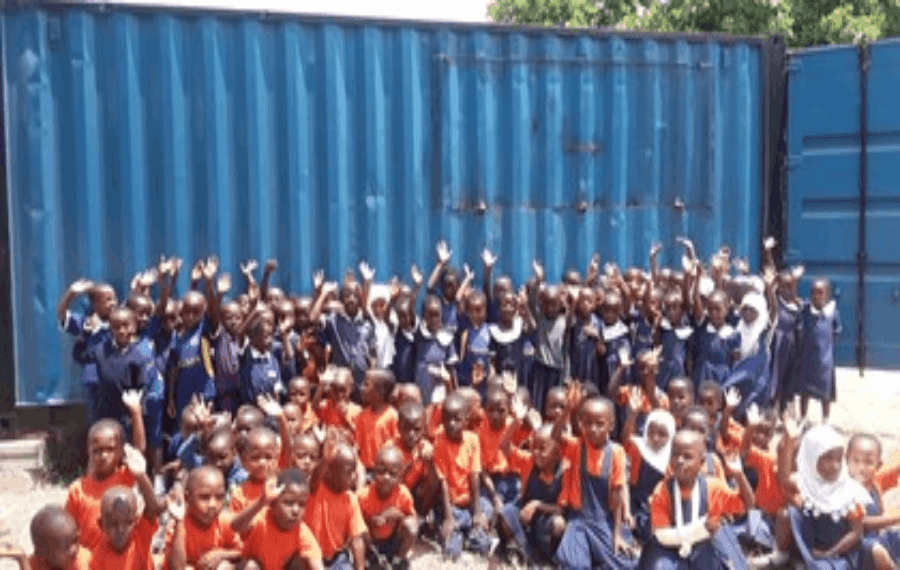 "The most beautiful monument a person can have is the one that is in the hearts of others."
Albert Schweizer