Partnership with the Mapinga primary school
8.5.2022
Expansion of the nutrition project at Mapinga School
With the start of the new school year in January 2022, we were able to increase the distribution of porridge at Mapinga School. Since summer 2021, the children from the kindergarten already enjoy this breakfast and now it is also possible for the 1st graders to strengthen themselves with a cup of porridge.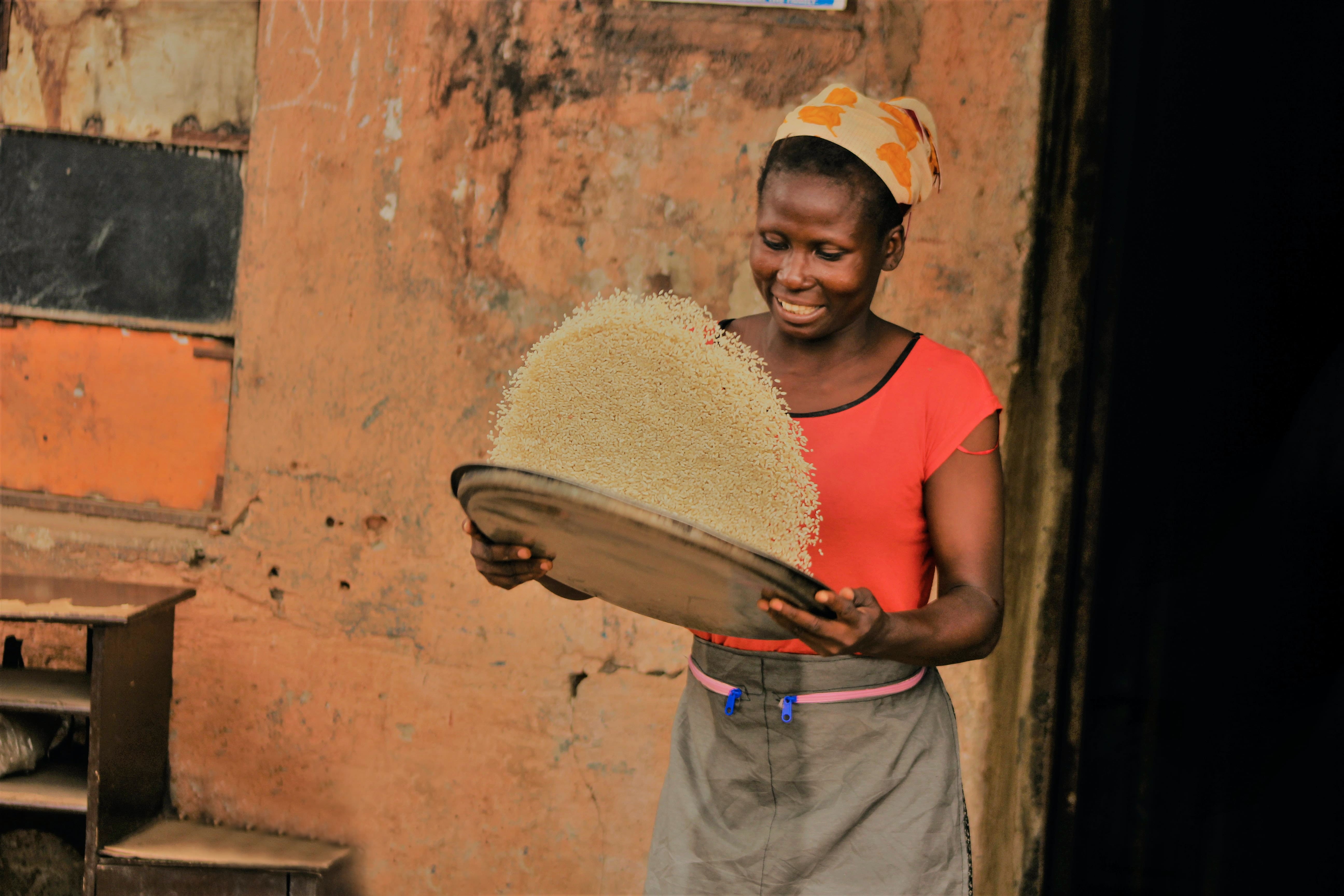 In the meantime, we have been able to support a total of about 300 children with this project. Mama Leah proudly reports that the process is peaceful and quiet and that she can see the children's shining eyes every morning. Mama Eshi distributes the meal with great joy and gratitude and is pleased that the children enjoy it so much and say "Asante Sana" ("Thank you very much" in Swahili) with a satisfied smile. The joy also exists on the part of the teachers, because the children learn with joy, are more attentive, the absences have minimized and the kids little bellies are strengthened. Winrose, our nurse, can also see this during her weekly health check.

With great pleasure, we can also report that we are able to enroll and feed another 200 children in a lunch program.
Our mom Leah has worked out this "lunch project" in cooperation with the school and the parents: While the parents pay a small contribution towards expenses, the school is responsible for preparing the food and we NUKIA, through Maisha Bora, donate 100 kg of rice and 100 kg of beans every month.
We are happy that this "lunch project" is a joint project of parents, school, Maisha Bora and NUKIA. It is so important that the children get a strengthening meal so that they can cope with the long school day in full concentration. We are especially pleased that everyone is participating in the project and making their contribution.
"To the world you may be one person but to one person you are the world." - Dr. Seuss
NUKIA says thank you to our donors who trust us and help us make this community project possible: